Noticeboard
Posted on 20 December, 2021
* Archived - This notice has expired and is published for archival purposes only.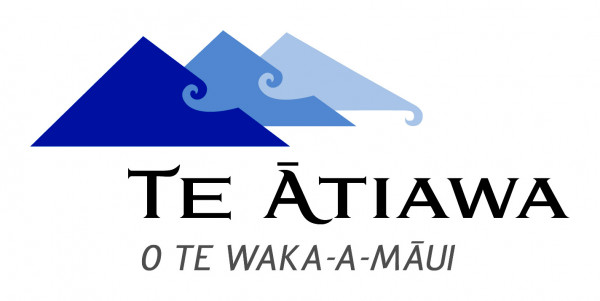 Pouwhakahaere – General Manager
Waitohi (Picton)/ location
Hands on, whānau focussed leadership
Opportunity to step into a Executive Management role
Te Ātiawa o Te Waka a Māui Trust (the Trust) is the governing body that oversees the activities, interests and aspirations of Te Ātiawa o Te Waka a Māui. The Trust is based in Waikawa, Picton.
The Pouwhakahaere is accountable to the Trust and ensures the functions of the Trust are fulfilled through leading the performance of the Trust Group. The Pouwhakahaere role has administrative, financial management, planning, business development, advisory, monitoring functions and iwi development responsibilities. There is a small team of around 10 kaimahi, and the role is well supported by iwi members and professional advisors.
The role is responsible for leading the delivery of the Trust strategic plan through efficient administration, managing the Trust's assets, and delivery of the Trust's social and cultural programme to Te Ātiawa o Te Waka a Māui.
Key Attributes Sought For This Position Include:
Strong organisational and administrative expertise.
Diverse governance and financial management skills.
A proven relationship builder and team leader.
A clear and effective communicator.
A reputation for delivery.
Chief Executive experience isn't essential, but the successful candidate will need to have credible management experience. This is a key role that requires a special person with a commitment to iwi economic and cultural development. For further information on Te Ātiawa o Te Waka a Māui, please visit www.teatiawatrust.co.nz/
A copy of the role description is by contacting Raewyn Brown – raewyn@amytea.co.nz. Please apply by emailing your CV and Cover Letter to apply@amytea.co.nz. Applications close on 4 February 2022