Noticeboard
Posted on 12 July, 2021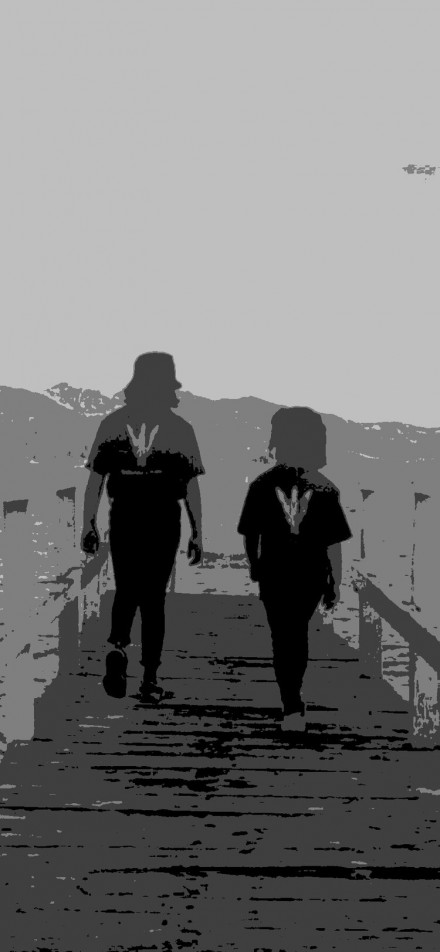 Kia ora e te whānau,
After recent event's with Covid lockdown, and to communicate more seamlessly with whānau whānui, Waikawa Marae have created a database within our website called Waikawa Marae Raraunga.
This is our own database for everyone.
We want to increase whānau involvement at the marae, and help contribute to the intergenerational transmission of knowledge.
Help us to grow the collective capacity of whānau to participate and positively impact on our overall marae development, and to better serve whānau in Waikawa, Waitohi and beyond.
Please go to our Waikawa Marae website https://www.waikawamarae.com and on the main page join
Waikawa Marae Raraunga.
The database will enable our kaimahi to easily communicate with whānau and the community. This could be with communications, employment opportunities or general pānui. It will also help us complete an environmental scan of what our whānau and community would like to see happening at the marae.
Please share this post to all of your whānau and community networks.
Ngā mihi
Waikawa Marae